Your Mobility Solutions Provider
We pride ourselves on delivering quality mobility solutions to our patients. We value each and every client, and strive to ensure that you are 100% satisfied with your medical equipment. We invite you to browse our products, or reach out for service if you need assistance. Thank you for being a customer of Orbit Medical.
Justin Thomas, Chief Operating Officer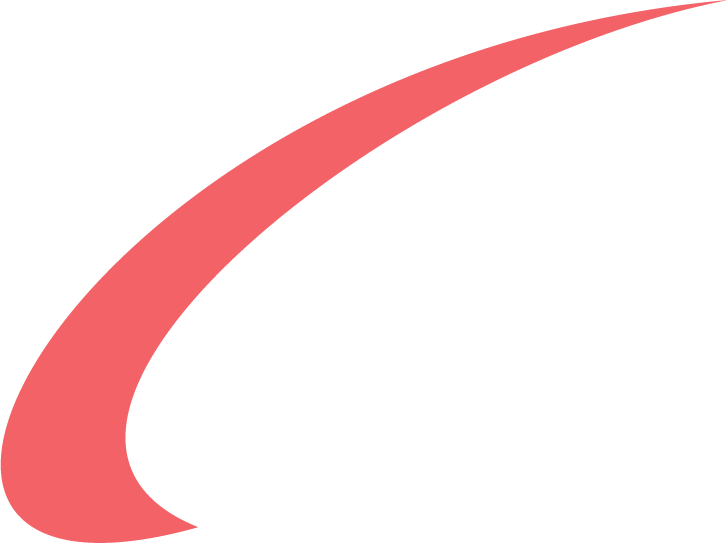 Browse our selection of power chairs, manual wheelchairs, scooters, complex rehab products, beds, oxygen, support surfaces and braces. Depending on the product, you can purchase or apply with insurance. If you are interested in other products, please call us at (800) 430-0539.
View Products
Manual Wheelchairs
Home Oxygen
Power Wheelchairs
Complex Rehab
Pediatric Rehab
Custom Manual Wheelchairs
Walkers
Scooters
Hosptial Beds
Low Air Loss Mattresses
Pressure-Reducing Mattresses
Back & Knee Braces
Bathroom Equipment
Commodes
I am a social worker and Orbit Medical has made my job a lot easier by helping seniors or those with disabilities obtain medical equipment needed for their home. Out of all other medical equipment companies, Orbit is most efficient at making sure clients' equipment needs are delivered at a fast and reasonable time.

I work as a discharge planner at a SNF and have been working with Orbit Medical Naperville for over a year now to provide DME to my patients who are returning home. Orbit has excellent customer service. I know that when I place an order, it is always going to be delivered in a timely manner. I have never had any problems with patients going home without their ordered equipment needs as I have had with other competitors. I appreciate the quality work that they provide!
Aurora, IL
550 N. Commons Dr., Ste. 101
Aurora, IL 60504
M-F 8AM - 5PM
Chicago, IL
1419 W Carroll Ave.
Chicago, IL 60607
M-F 8AM - 4PM
Milwaukee, WI
2925 S 160th St. 
New Berlin, WI 53151
M-F 9AM - 2PM
Detroit, MI
25157 Dequindre Rd 
Madison Heights, MI 48071
M-F 9AM - 4PM