Orbit Medical: Bringing Independence Home
Your Mobility Solutions Provider
We pride ourselves on delivering quality mobility solutions to our patients. We value each and every client, and strive to ensure that you are 100% satisfied with your medical equipment. We invite you to browse our products, or reach out for service if you need assistance. Thank you for being a customer of Orbit Medical.
Justin Thomas, Chief Operating Officer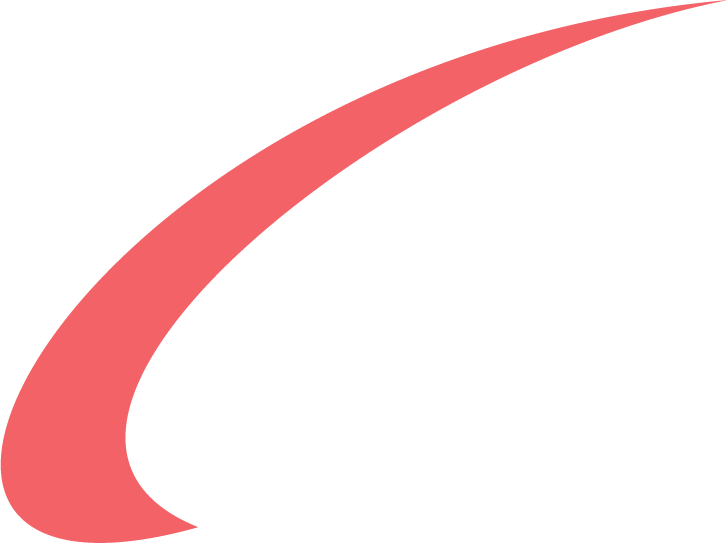 Browse our selection of power chairs, manual wheelchairs, scooters, complex rehab products, beds, oxygen, support surfaces and braces. Depending on the product, you can purchase or apply with insurance. If you are interested in other products, please call us at (800) 430-0539.
View Products
Bathroom Equipment
Commodes
What People Say About Orbit